Recruitment for Hispanic Research Studies.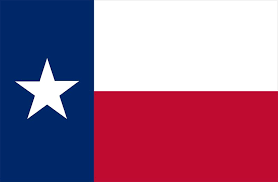 Can I participate from home, or do I have to do it from another place?
Some of our surveys require you to evaluate new products and services, and part of that process is done by observing, feeling (touching), and or testing; then you will discuss your observations, comments, and thoughts with a pre-selected group of participants online or through an interviewer at an office or meeting room.
Will they pay me?
All our in-person studies will be paid immediately after the discussion group or focus group is completed. If the study is online, a payment will be mailed to you either by check, electronic or physical gift card. However, before each study starts, the recruiter will inform you how much is the incentive and the form of payment.
How are the studies done?
Some studies are done in a Focus Group or Opinion Group, and this is a group of people that meet to discuss a particular product or idea. Another type of study is one-on-one interview. Other studies include online surveys, product evaluations and taste tests.
Are you going to sell me something?
No, our studies never ask the participant to purchase the product.
I have to provide my private and personal information?
Our clients only require demographic information and your answers to the survey. You will never be asked for private identification numbers such as Social Security.
REGISTER TO PARTICIPATE IN MARKETING STUDIES
Gloria Ruiz Castro
Senior Project Manager
Números de teléfono:
(832) 866 – 0600
Correo electrónico:
gloria@viasresearch.com